Lynn Rose and Bob Doyle would like to give you a free Harmonic Activation audio session so that you can experience the transformative power of music and voice combined with INTENTION to create a powerful healing experience in the listener!

Just click the button below to receive your free audio designed specifically during the recent "Blood Moon" for the amplification of abundance!

Feeling angst? Worry? Stress? Fear?

Try this technology now for free, and learn how you can participate in the creation of these programs LIVE!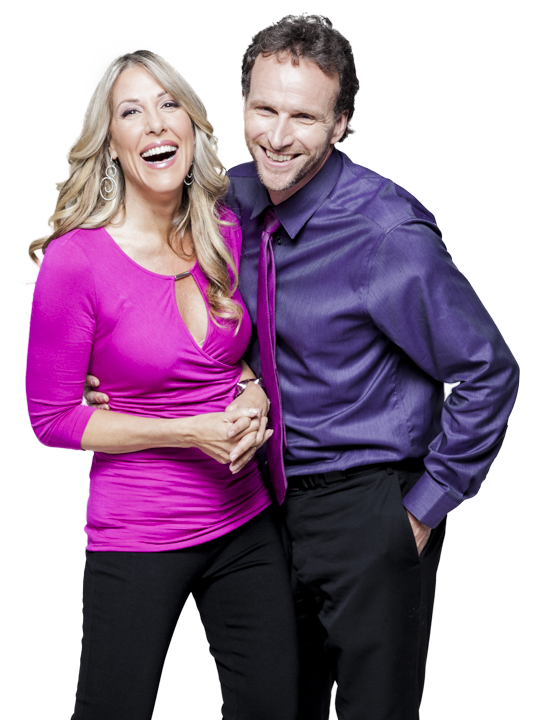 Everything in our Universe – EVERYTHING – is made up of Energy. Energy that vibrates at certain frequencies.

And this includes all of our limiting beliefs, our worries, our fear, our illnesses – EVERYTHING.

Harmonic Activation is designed to use the power of sound vibrations to create energetic balance in the listener simply by listening.

Sound kind of "woo woo?" A little "out there?"

We totally understand…which is why we'd like you to try it for yourself with an absolutely FREE sample of what we're talking about.
When we sit down to record a Harmonic Activation, we begin with an intention.

It can be anything.

If you download our free activation, the intention behind that recording was general "Release Into Renewal"

But we can set and work with any intention:
Abundance

Relationship / Love

Anxiety

Anger

Fear

You Get The Idea...


​​​​​​​We understand this idea may seem unusual – which is why we invite you to give it a try absolutely free by downloading our sample. You'll know immediately if it's an approach that resonates with you.
So what IS Harmonic Activation, and how can it help YOU?